*Child's name changed for protection.
My name is: Karim*
I am from: Syria
Gender: Male
Age: 11
Birth Month: January
Ambition: Doctor
How Child Sponsorship Helps
The global refugee crisis is showing no signs of slowing. Over half of the world's refugees are children, the majority are no longer in school and their futures are at risk.
In this unique child sponsorship model a number of sponsors may be matched with the same child, who represents the many refugee children who will benefit from your monthly gift and donations from other sponsors. You'll receive pictures and more information about the child you select, but feel good knowing your sponsorship is helping so many other children as well.
Sponsorship provides access to our low-cost, high-impact programs that are the best chance for success for these children. Rather than giving money directly to your sponsored child, we combine your contributions with those of other sponsors to improve your child's life and the lives of other local children.
How Child Sponsorship Works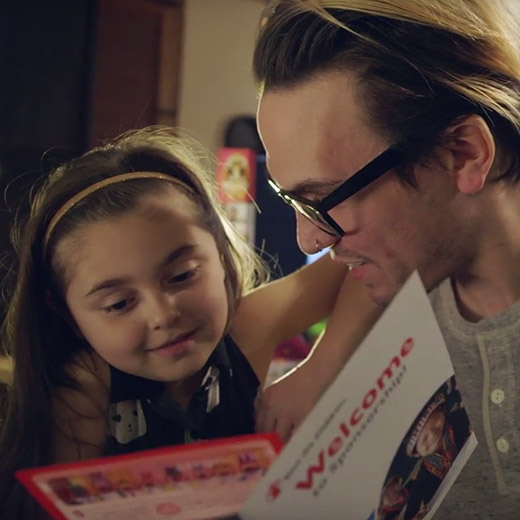 1
Sponsor a refugee child today for an ongoing commitment of $30 a month. Today two lives can be changed: a child's and yours!
2
A Welcome Kit with information about your child is on its way!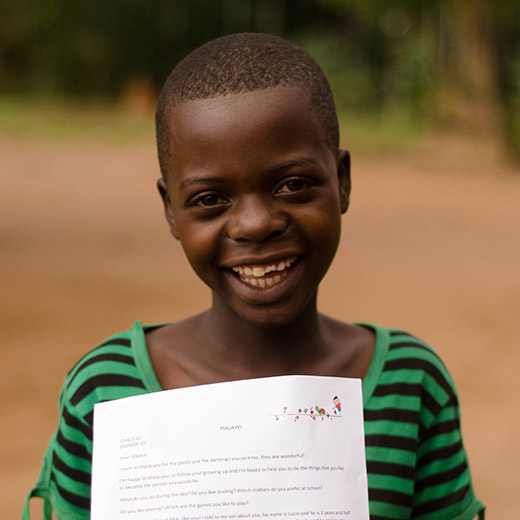 3
See how your sponsorship transforms lives through updates on our refugee programs in Egypt and around the world!